Fashion Nº21 - Carrot, Parsnip & Pumpkin
Per box:
111
G carbohydrate
4,5
G fat
9
G protein
carrot shot
This delicious slightly sweet juice is common for everyone! Carrots contain many nutrients and antioxidants, especially beta-carotene, which can be converted into vitamin A and also has an antioxidant effect. Antioxidants help prevent inflammation in the body.

boost
Vitamin A is good for healthy skin, hair and nails and for the proper functioning of the eyes and the immune system. Parsnips are also very valuable in this juice. It contains vitamin C, potassium, folic acid and antioxidants, among other things. Phosphate is involved in energy metabolism in the body. Pumpkin and mango also contain vitamin C. This is good for your immune system. All vegetables in this juice also contain different ratios of electrolytes, which together ensure a good recovery of the fluid balance. As radiant and colorful as the Fashion juice looks, you will also feel radiant after drinking it. This orange carrot juice is a real pick-me-up.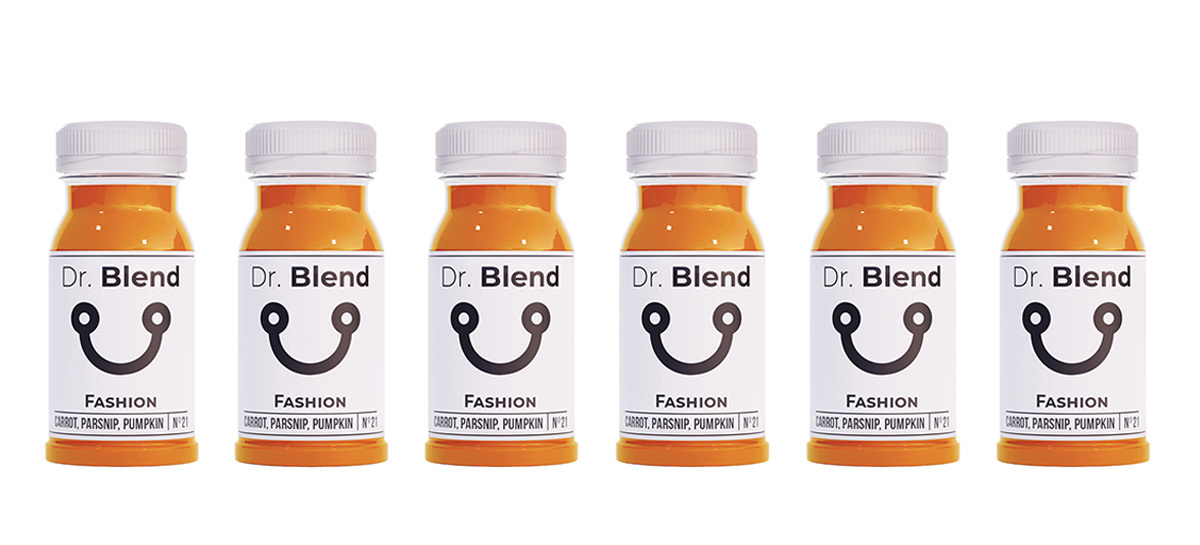 NUTRITIONAL VALUE PER 100ML
| | |
| --- | --- |
| Energy value (kcal) | 37 kcal |
| Energy value (kJ) | 156 kJ |
| fats | 0.3 g |
| Saturated fats | 0.0 g |
| Carbohydrates | 7.4 g |
| sugars | 6.4 g |
| Fiber | 1.0 g |
| Protein | 0.6 g |
| Sodium | 24mg |
| Salty | 0.059g |
INGREDIENTS
| | |
| --- | --- |
| carrot juice | 51.0% |
| carrot puree | 14.0% |
| mango puree | 10.0% |
| pumpkin puree | 10.0% |
| Parsnip Puree | 8.00% |
| Lemon juice | 7.00% |