Green Beet Nº20 - Beetroot, Avocado & Fennel
Per box:
115,5
G carbohydrate
31,5
G fat
16,5
G protein
Fennel has a slightly aniseed flavor, in combination with the sweetness of the beetroot and the neutral taste of avocado, this is a delicious, slightly sweet juice that belongs in your fridge as a standard. This red-pink juice is a real taste sensation for any time of the day.
Beetroot is rich in vitamins and minerals. It has a detoxifying effect and can relieve fatigue and anemia. Beetroot purifies the liver, lowers blood pressure and cholesterol. 
In addition, beetroot ensures that the oxygen consumption in the muscles is better regulated during sports. Avocado can also lower bad cholesterol levels. There are known results that avocado provides a beautiful and nourished skin. The body absorbs avocado slowly, so that hunger pangs are delayed for longer. Fennel is an extremely healthy vegetable that should not be missing in a daily diet. Fennel contains iron, which can prevent anemia and make you feel more energetic quickly. In addition, fennel is rich in vitamin C and potassium. This stimulates oxygen supply to the brain.
The nutritious and delicious ingredients go together perfectly at any time of the day. Do yourself a favor and let this juice stand!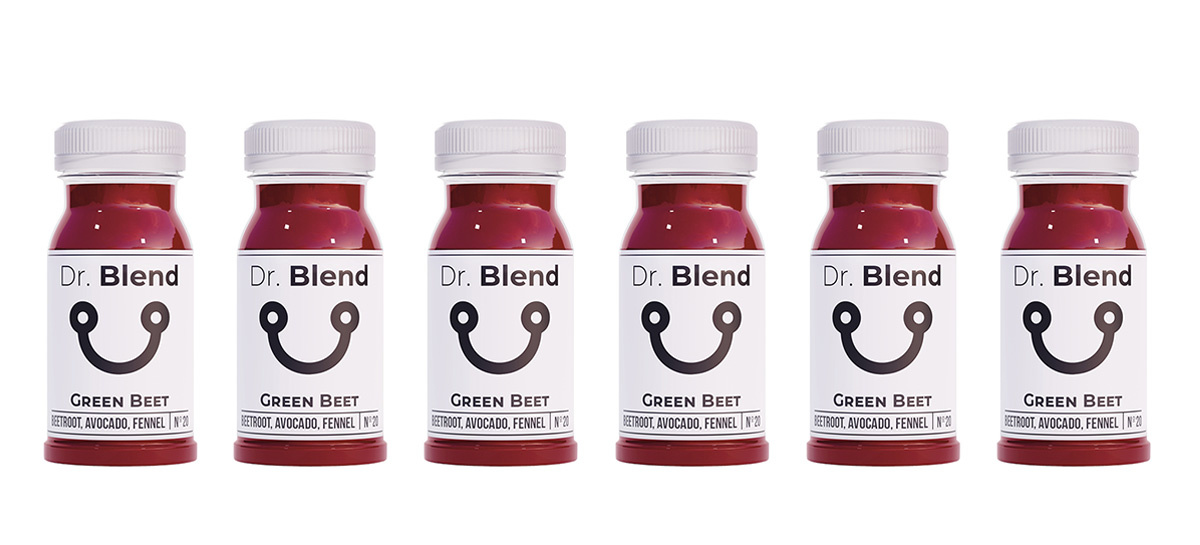 NUTRITIONAL VALUE PER 100ML
| | |
| --- | --- |
| Energetic value (kcal) | 57 kcal |
| Energetic value (kJ) | 237 kJ |
| Fats | 2,1 g |
| Saturated fats | 0,2 g |
| Carbohydrates | 7,7 g |
| Sugars | 7,1 g |
| Fiber | 1,3 g |
| Protein | 1,1 g |
| Sodium | 25 mg |
| Salt | 0,062 g |
INGREDIENTS
| | |
| --- | --- |
| Beet juice | 41,0% |
| Beet puree | 20,0% |
| Apple juice | 20,0% |
| Avocado puree | 10,0% |
| Fennel puree | 5,00% |
| Lime juice | 4,00% |