Meet the team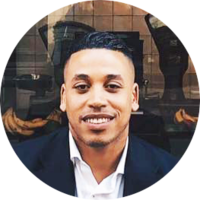 Jamahl
CEO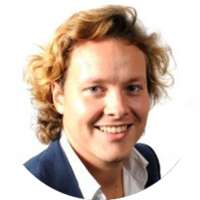 Quinten
CFO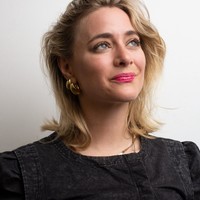 Annemarie
Brand Director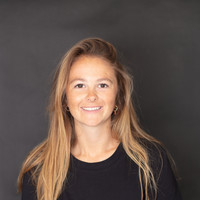 Lisa
Product Designer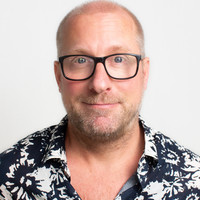 Niels
Online marketeer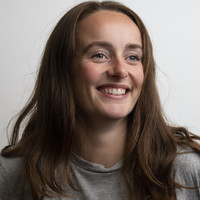 Fiene
Customer Success Team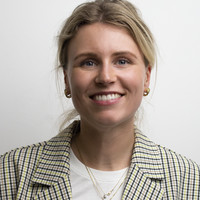 Liz
Product development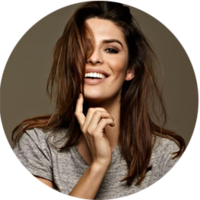 Sterre
Dr. Blend Influencer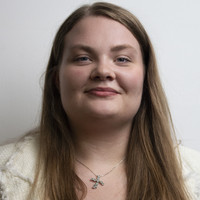 Julie
Customer Success Team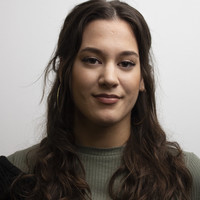 Annika
Customer Success Team
Contact
OFFICE:
DrDetoxBox B.V. Amsterdamseweg 511, 1181BS Amstelveen
Post and return address:
DrDetoxBox B.V. Entrepotdok 55B 1018AD Amsterdam
Whatsapp:+31611208719
Phonenumber:
+44 203 608 6517
BTW:NL858486131B01
Chamber of Commerce: 70854912
Email:  [email protected]
Instagram -@drblend
Facebook -/drblendofficial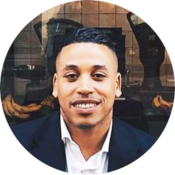 Jamahl
I'm Jamahl Schoonhoven, CEO and co-founder of Dr. Blend.
I'm glad to see you're interested in our contact page and learning more about Dr. Blend. As for myself, I started my first business in 2009; An online company that supplied food supplements to consumers. In 2010, my business merged with a pharmaceutical company, after which we founded the VNP Group. This further increased our market share, as we weren't just serving consumers, but retailers as well.
This was an interesting experience that taught me a lot about food supplements, as well as the human body. I soon concluded that I was 'pretty fit'. That was, until I got sand in my gears. The long hours, irregular diet, and lots of partying started to take their toll.
This is why I started Dr. Blend in 2014; a healthy juice bar concept that people could visit during the day as well. Here consumers were able to order organic juices, juice cleanses, and healthy bowls all day long. Despite Dr.Blend's success, we decided to try something different. Because there was a lot of demand for our juices, we chose to completely focus on healthy juices, shots, and further developing our detox juice cleanses.
If there's one thing I've learned in recent years, it's that the human body deserves care and attention. That's a lesson I apply in my own life as well. With our detox juice cleanses, we want to help you bring back regularity to your life, creating awareness as well. However, most important to me is quality. The quality for which you as our customer are paramount. In addition, a focus on quality is one of the main employment conditions here. My employees understand how customers want to be served. If something were to go wrong, we'd never hide behind excuses. Your opinion and feedback matter to us. It is only through this approach that we can improve our services. This is why we've invested in a quality website that lets you find everything you need. From details about our juices (put together by nutritionist) to information about detoxing as a practice; you can come to us with all your questions. We are happy to help you out!
Linkedin: