Meet the team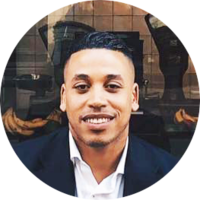 Jamahl
CEO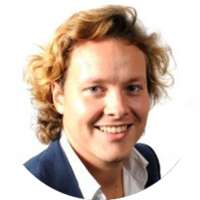 Quinten
CFO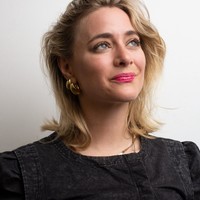 Annemarie
Brand Director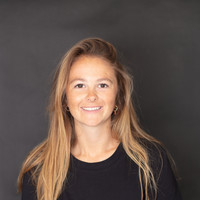 Lisa
Product Designer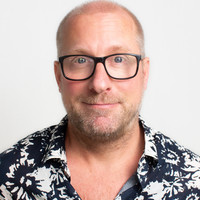 Niels
Online marketeer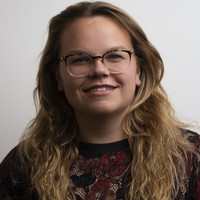 Susanne
Customer Success Team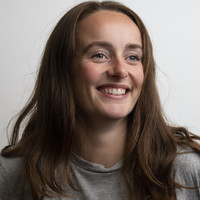 Fiene
Customer Success Team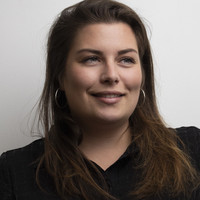 Meike
Customer Success Team
Junior Marketeer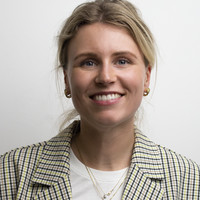 Liz
Product development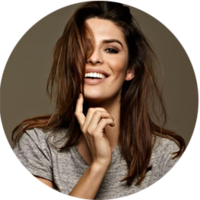 Sterre
Dr. Blend Influencer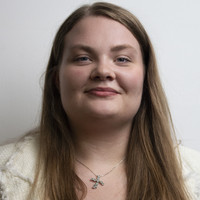 Julie
Customer Success Team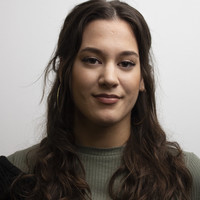 Annika
Customer Success Team
Contact
OFFICE:
DrDetoxBox B.V. Amsterdamseweg 511, 1181BS Amstelveen
Post and return address:
DrDetoxBox B.V. Entrepotdok 55B 1018AD Amsterdam
Whatsapp:+31611208719
Phonenumber:
+44 203 608 6517
BTW:NL858486131B01
Chamber of Commerce: 70854912
Email:  [email protected]
Instagram -@drblend
Facebook -/drblendofficial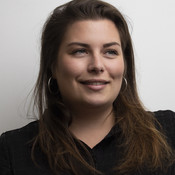 Meike
After years of PR work for a myriad of international sports brands, Eva is now dedicating her expertise to being Content & PR Manager for Dr. Blend. She is passionate about health and sport, and spends much of her free time outdoors. Which is why she started Backtonaturehikers with Nicole, which sees them taking city folk back into nature. Their mission? Making hiking hip again!