Meet the team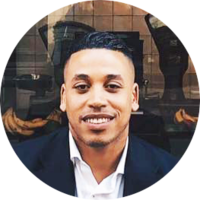 Jamahl
CEO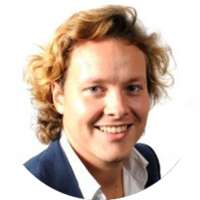 Quinten
CFO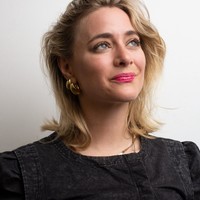 Annemarie
Brand Director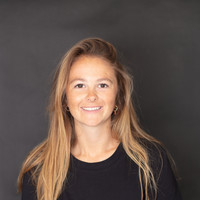 Lisa
Product Designer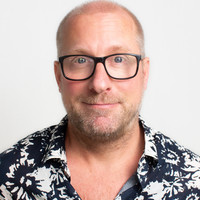 Niels
Online marketeer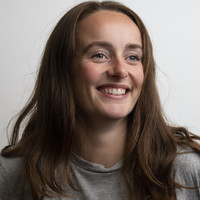 Fiene
Customer Success Team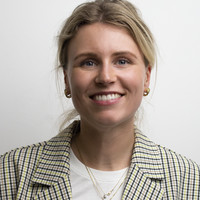 Liz
Product development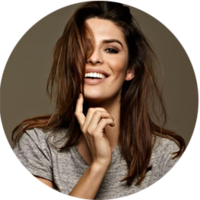 Sterre
Dr. Blend Influencer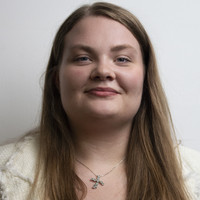 Julie
Customer Success Team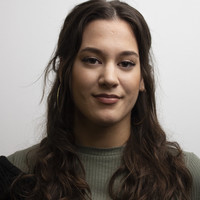 Annika
Customer Success Team
Contact
OFFICE:
DrDetoxBox B.V. Amsterdamseweg 511, 1181BS Amstelveen
Post and return address:
DrDetoxBox B.V. Entrepotdok 55B 1018AD Amsterdam
Whatsapp:+31611208719
Phonenumber:
+44 203 608 6517
BTW:NL858486131B01
Chamber of Commerce: 70854912
Email:  [email protected]
Instagram -@drblend
Facebook -/drblendofficial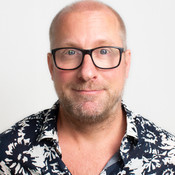 Niels
Niels can best be described as a hard worker. But that's also because he loves his job so much. What does that job entail exactly? Everything related to online marketing. From online advertising to website design; Niels helps us grow Dr. Blend's online presence.
Linkedin: