Meet the team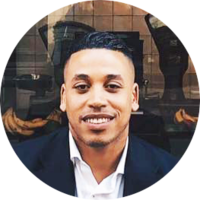 Jamahl
CEO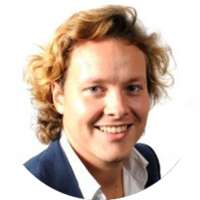 Quinten
CFO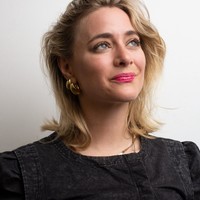 Annemarie
Brand Director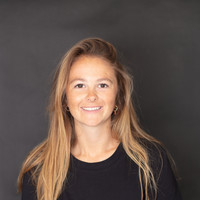 Lisa
Product Designer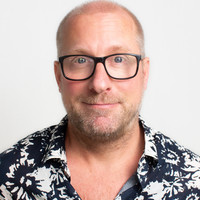 Niels
Online marketeer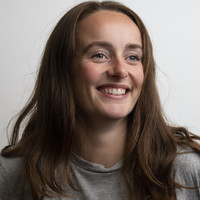 Fiene
Customer Success Team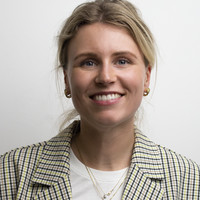 Liz
Product development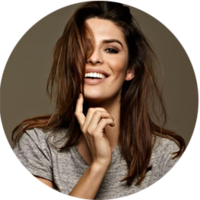 Sterre
Dr. Blend Influencer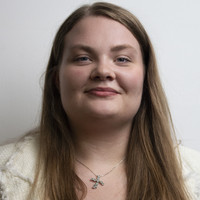 Julie
Customer Success Team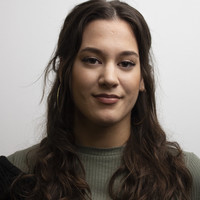 Annika
Customer Success Team
Contact
OFFICE:
DrDetoxBox B.V. Amsterdamseweg 511, 1181BS Amstelveen
Post and return address:
DrDetoxBox B.V. Entrepotdok 55B 1018AD Amsterdam
Whatsapp:+31611208719
Phonenumber:
+44 203 608 6517
BTW:NL858486131B01
Chamber of Commerce: 70854912
Email:  [email protected]
Instagram -@drblend
Facebook -/drblendofficial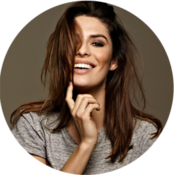 Sterre
Sterre works as a model and has been actively maintaining a healthy lifestyle since a young age. That's one of the reasons why she's such a good fit at Dr. Blend. Don't be surprised if you recognise her face; Sterre makes regular appearances on our social media and website. She's the face of Dr. Blend. Sterre also supports our B2B sales team. In other words, our own Dr. Blend influencer.