Meet the team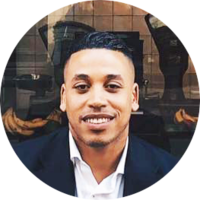 Jamahl
CEO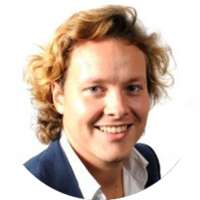 Quinten
CFO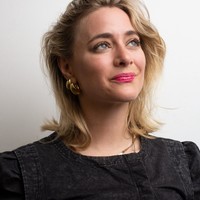 Annemarie
Brand Director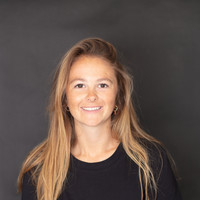 Lisa
Product Designer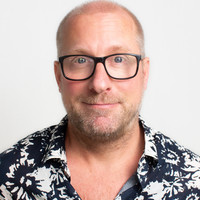 Niels
Online marketeer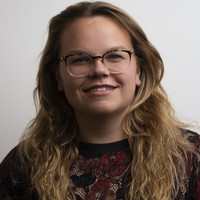 Susanne
Customer Success Team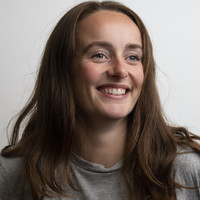 Fiene
Customer Success Team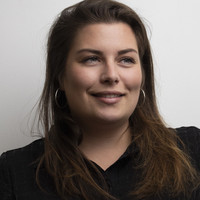 Meike
Customer Success Team
Junior Marketeer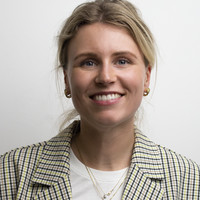 Liz
Product development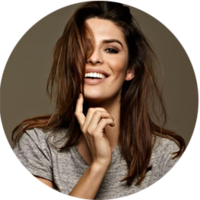 Sterre
Dr. Blend Influencer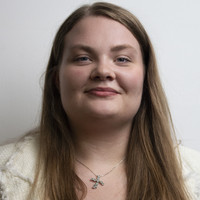 Julie
Customer Success Team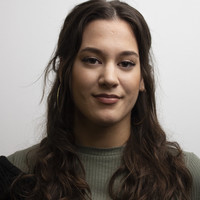 Annika
Customer Success Team
Contact
OFFICE:
DrDetoxBox B.V. Amsterdamseweg 511, 1181BS Amstelveen
Post and return address:
DrDetoxBox B.V. Entrepotdok 55B 1018AD Amsterdam
Whatsapp:+31611208719
Phonenumber:
+44 203 608 6517
BTW:NL858486131B01
Chamber of Commerce: 70854912
Email:  [email protected]
Instagram -@drblend
Facebook -/drblendofficial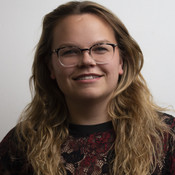 Susanne
After studying at the Amsterdam Fashion Institute, Marthe decided not to go into fashion, instead preferring to work as a freelance copy and content creator. Naturally, we're very happy she made that decision because Marthe is now our copywriter. This means she's responsible for all the written content you can find on our website. Whether it's a blog or useful tips and facts about our juices; Marthe knows how to add our own tone of voice to our online communication.