Meet the team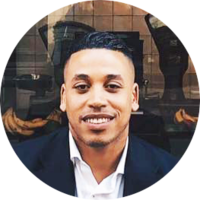 Jamahl
CEO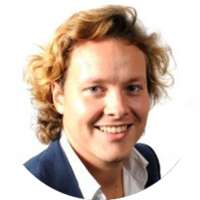 Quinten
CFO
Zircka
HR | Finance manager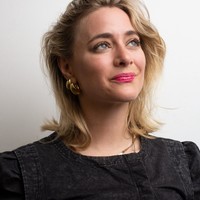 Annemarie
Brand Director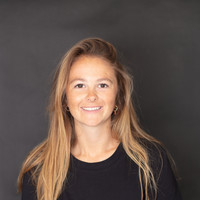 Lisa
Product Designer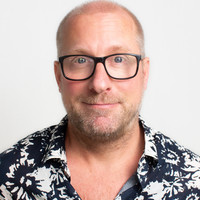 Niels
Online marketeer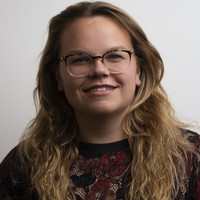 Susanne
Customer Success Team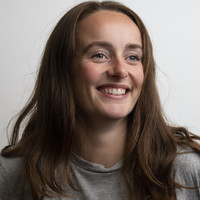 Fiene
Customer Success Team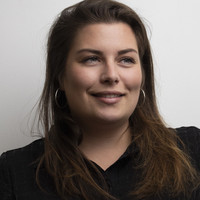 Meike
Customer Success Team
Junior Marketeer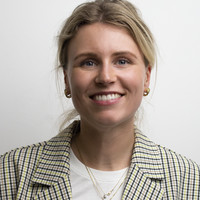 Liz
Product development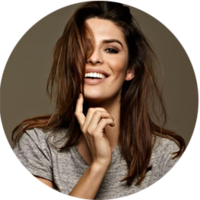 Sterre
Dr. Blend Influencer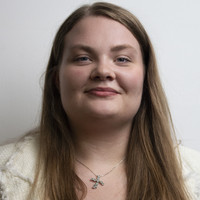 Julie
Customer Success Team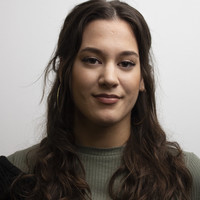 Annika
Customer Success Team
Contact
OFFICE:
DrDetoxBox B.V. Amsterdamseweg 511, 1181BS Amstelveen
Post and return address:
DrDetoxBox B.V. Postbus 51359 1007EJ Amsterdam
Whatsapp:+31611208719
Phonenumber:
+44 203 608 6517
BTW:NL858486131B01
Chamber of Commerce: 70854912
Email:  [email protected]
Instagram -@drblend
Facebook -/drblendofficial
Zircka
Romance Egas | content creator/graphic designer 
Let me introduce myself! My name is Romance Michelle Egas, but you can just call me Romy. That's a bit more convenient, wouldn't you say? I was born and raised in Alphen aan den Rijn, but left my home village to become a true city girl. Nine years later, I feel confident calling myself a true (imported) 'Amsterdammer'!
With a degree in Communication and Multimedia Design, I can take on a lot of roles. A year and a half ago I started working with Jamahl, and he made me a lot more health conscious. So what exactly do I do for Dr. Blend? As a content creator/graphic designer for Dr. Blend, I'm responsible for creating clever and appealing content for Dr. Blend's social media channels. This includes planning, styling, art direction, and content creation.