Rabbit Nº6 - Carrot, Orange & Ginger
Per box:
132
G carbohydrate
1,5
G fat
6
G protein
Orange over carrot juice
A classic carrot juice always works well, because it is tasty and healthy. In addition to carrot, this vegetable juice also contains orange and apple to give it the fruity sweet taste. The ginger gives it a little spice, just what it needs.

Vitamin booster
Carrot contains many good nutrients, so carrot juice is good for your skin, hair and eyes. This juice contains a lot of provitamin A, obtained from beta-carotene. This vitamin also supports your resistance. Other substances that characterize carrot juice are iron, copper, sodium, potassium, calcium, zinc and phosphorus. Orange juice is mainly known for the vitamin C it contains. This vitamin has an antioxidant effect and has an important effect in supporting your resistance. Vitamin C also ensures a well-functioning nervous system and promotes the absorption of iron in your blood. The ginger in this juice boosts your immune system and aids digestion. Lots of reasons for you to try this vegetable juice soon.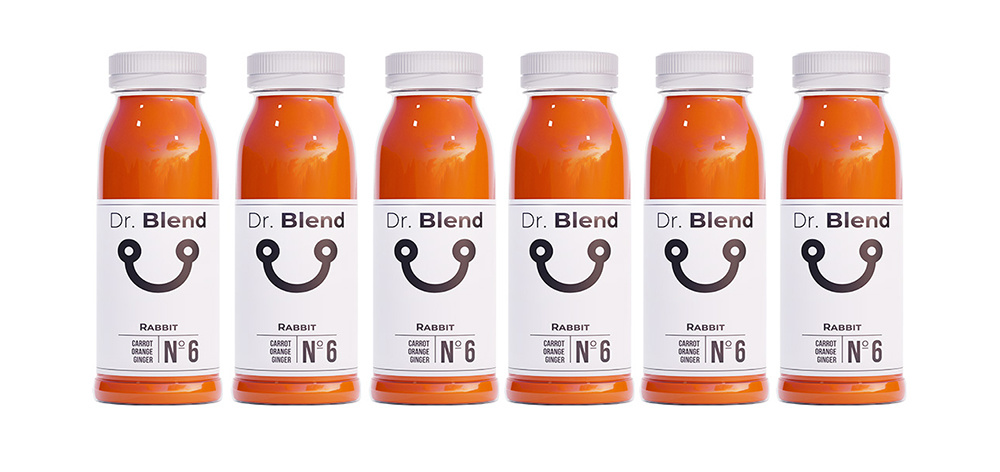 NUTRITIONAL VALUE PER 100ML
| | |
| --- | --- |
| Energy value (kcal) | 38 kcal |
| Energy value (kJ) | 163 kJ |
| fats | 0.1 g |
| Saturated fats | 0.0 g |
| Carbohydrates | 8.8 grams |
| sugars | 8.3 g |
| Fiber | 0.1 g |
| Protein | 0.4 g |
| Sodium | 20mg |
| Salty | 51mg |
INGREDIENTS
| | |
| --- | --- |
| carrot juice | 50.00% |
| Orange juice | 25.00% |
| Apple juice | 24.00% |
| ginger juice | 1.00% |