Meet the team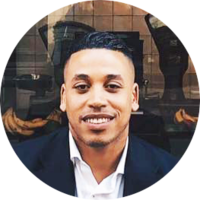 Jamahl
CEO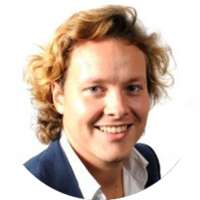 Quinten
CFO
Tim
Digital Marketing Director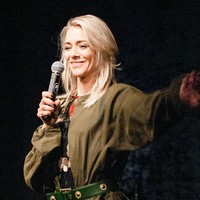 Annemarie
Brand Director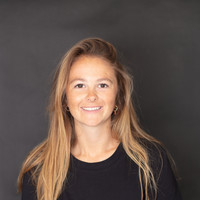 Lisa
Product Designer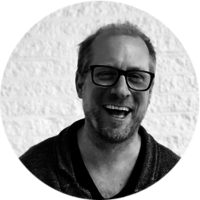 Niels
Online marketeer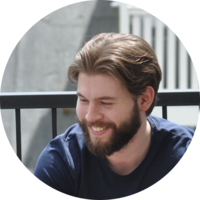 Thomas
Junior Marketeer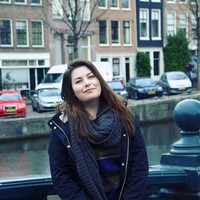 Meike
Team Leader Customer
Success Team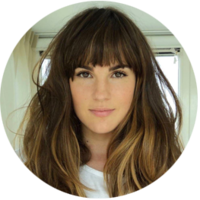 Nicola
Naturopathic doctor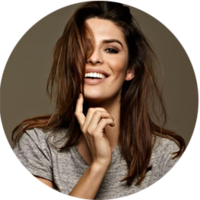 Sterre
Dr. Blend Influencer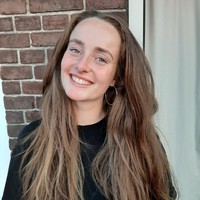 Fiene
Customer Success Team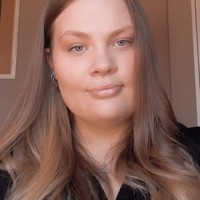 Julie
Customer Success Team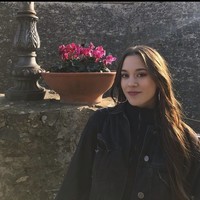 Annika
Customer Success Team
Contact
Office:
DrDetoxBox B.V. Amsterdamseweg 511, 1181BS Amstelveen
Post and return address:
DrDetoxBox B.V. Postbus 51359 1007EJ Amsterdam
Whatsapp: 06-11208719
Telephone number: +44 207 048 0577
BTW: NL858486131B01
Chamber of Commerce:70854912
Email:  [email protected]
Instagram - @drblend 
Facebook - /drblendofficial

Customer service team
Customer Services Merel
Do you have any questions about your order, our products, or the boxes? Look at our page with Frequently Asked Questions. Is your question not included or do you want to speak to one of our employees?
Fill out the contact form or call us Tel: +31 (0)20 2622126 seven days a week. Weekdays until 10 PM and weekends until 7 PM.
Seven days a week, reply within four hours